Ford Pre-Orders: How to Build Your Own Car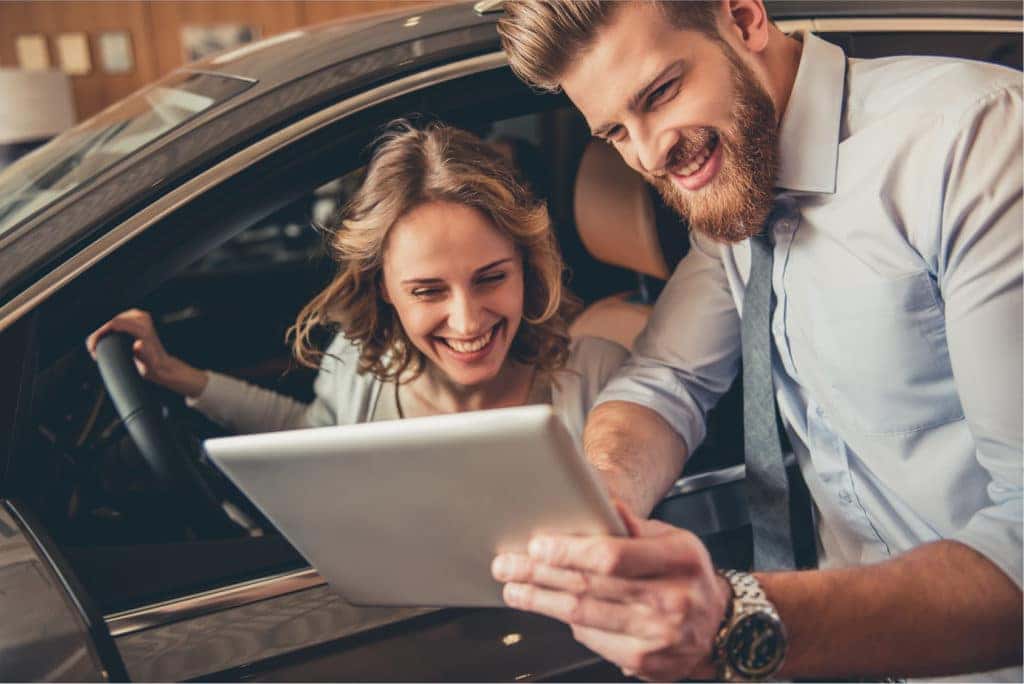 These days, it can be pretty hard to find your perfect car. With the continuing vehicle shortage, there just aren't many to pick from. But, instead of just settling for whatever you find on a lot, at Woodhouse Ford of Blair, you have the option to build your own car.
Start with the Model
The first thing to think about is what model you want. Ford has quite a few sedans, SUVs, and trucks to pick from. There are also several hybrid and electric versions to consider.
Pick the Trim
Once you've got the model nailed down, it's time to think about the trim. Most vehicles have several trims, and they all have their own unique features.
Customization
Now, comes the fun part: customizing your vehicle. This could involve choosing the engine, transmission, and drivetrain.
You can also pick the exterior color and things like the upholstery and power options for the seats. You may be able to add features like navigation and satellite radio as well.
Place Your Order
Once you've built the car of your dreams, all you have to do is submit your order, which will involve providing your contact information and your local Ford dealership.
At this point, someone from our Woodhouse Ford of Blair will be in touch to go over the details and purchasing options. If you plan to finance, this will be your time to discuss this as well.
Track Your Car
When your car is assigned a VIN, you'll be able to track it. This will let you keep tabs on its progress. And once it arrives at our dealership, you'll be notified so you can complete your purchase.
If you have any questions about building your car, just get in touch with Woodhouse Ford of Blair. And if you're looking to buy right now, visit us to see what's in stock.