How to Calculate Your Vehicle's Value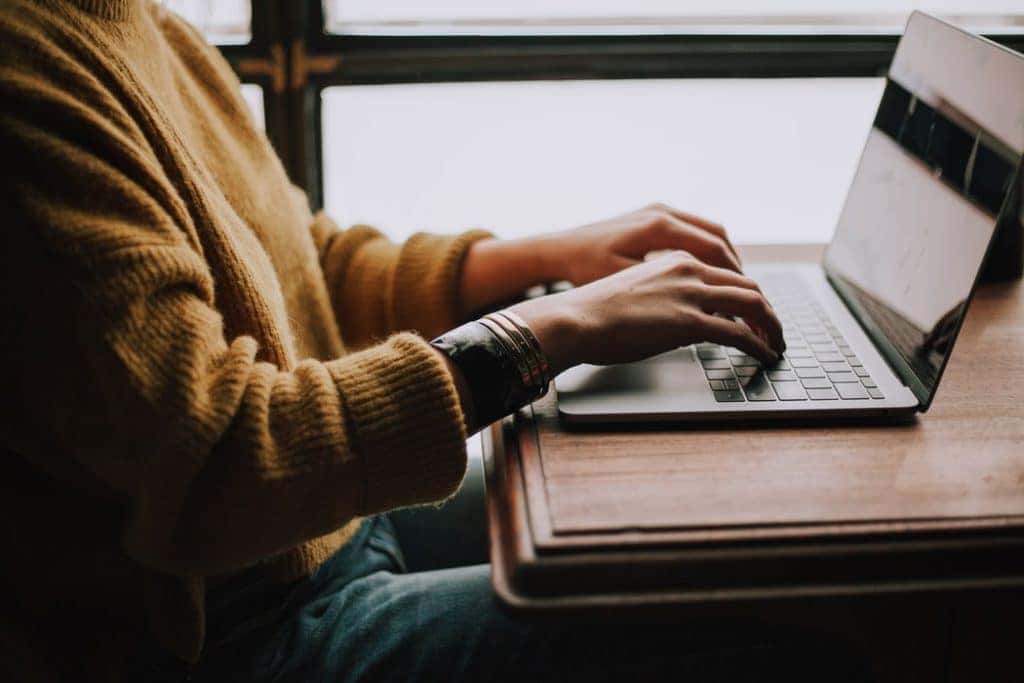 If you're ready to buy your next ride, even if you don't have a ton of money to spend, you may have something worth more than you realize: your old car. Even if your current car has seen better days, it may be able to supply a nice amount of money for your down payment. To answer the question how much is my car worth, our online tools can be a big help.
Basic Details
To get the valuation started, you will need to supply some basic information about your vehicle. This includes the year, make, model, and trim.
Next, you will enter the mileage on your odometer and your zip code.
Additional Information
Now it's time to get a little more specific. If your car has any premium features – like a navigation system or keyless entry – you'll want to include those in your description.
Next, you'll add the color and the condition of the vehicle. Finally, you'll need to put in your contact information in order to complete the process.
Next Steps
Once you have a good idea of what your car is worth, now you can think about your options. While you could sell it on your own, your best move may be to trade it in.
Its trade-in value may never be as high as it is right now, so this could be a great time to trade up to your next great ride.
At Woodhouse Ford of Blair, we always want to give customers as much money for their trade-ins as we can. When you bring your old car down to our dealership, we'll take a look at it and let you know what we can offer. We can then help you find the perfect replacement.