How to Inspect a Used Ford F-150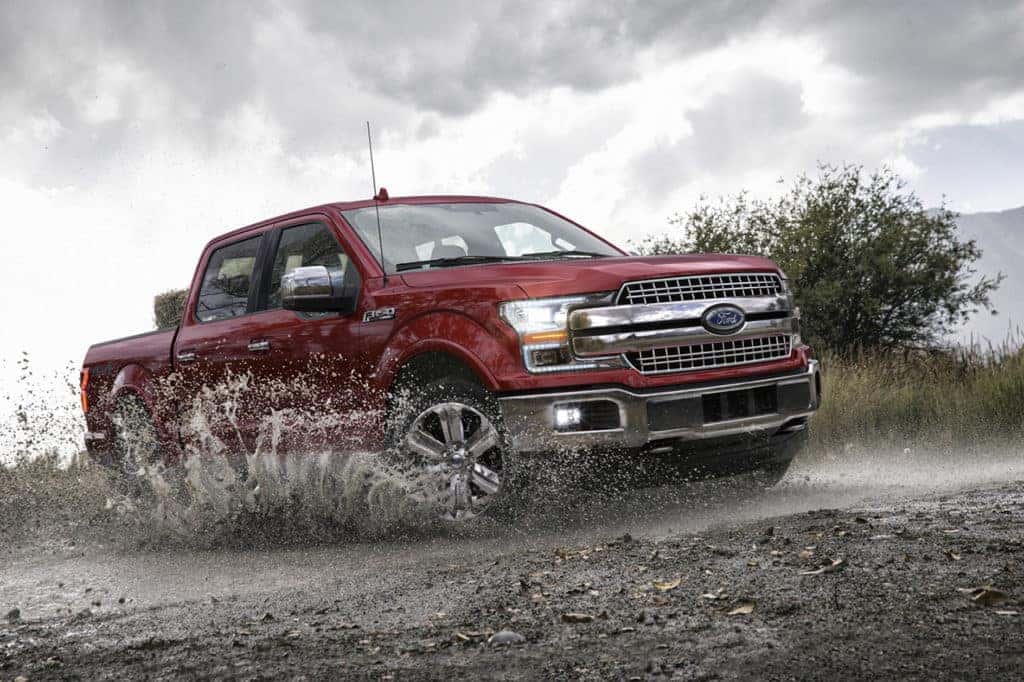 All our trucks for sale – new and used – look great. This is why when shopping for a used Ford F-150, you'll need to dig deeper in order to gauge its condition to figure out if it's worth buying.
Looking at the Mileage
While mileage is important, you don't want to focus too much on it. This is because a truck with high mileage could've been very well maintained and will give you many more years of great performance.
The average number of miles a vehicle drives per year is 12,000, so a vehicle that is four years old should have close to 48,000 miles on the odometers. You should look more closely at models with significantly higher mileage, but you also should be wary of mileage that's too low.
Unusually low mileage could indicate that the truck went long stretches of time without being driven, which could also have a negative impact on parts and systems.
Checking Out the History Report
For great insight into a vehicle, be sure to look at its history report. This will let you know how it was treated by previous owners, including the service it received and if it needed any repairs or replacements.
Taking a Test Drive
You shouldn't buy a vehicle without first taking it out on the road. This will let you evaluate its acceleration, braking, handling, and many other important performance elements.
You can also find out if there are any weird noises or other things that could be cause for concern.
If you're ready to find the perfect Ford F-150, come down to Woodhouse Ford of Blair to check out our options.