Woodhouse Lease FAQ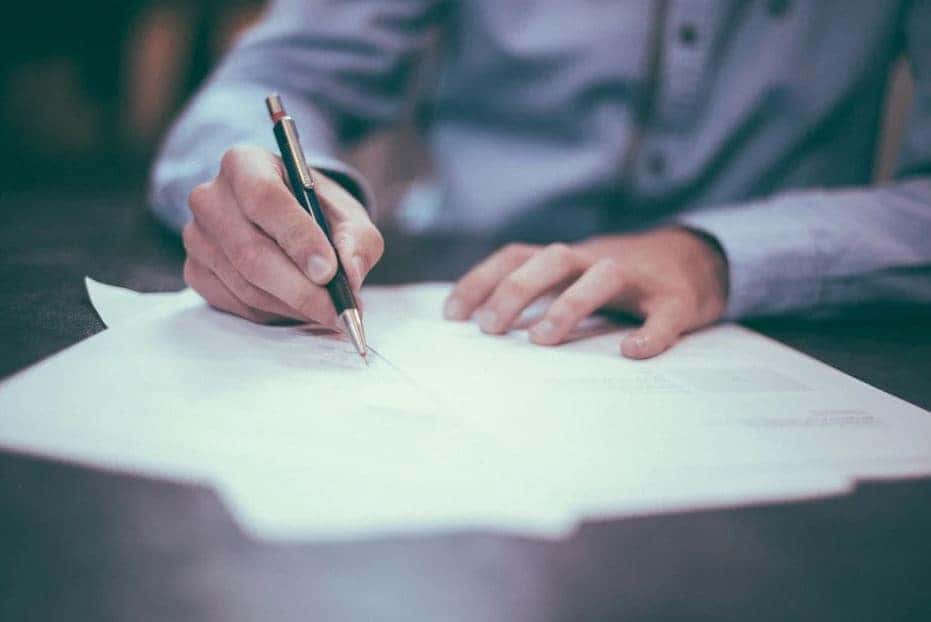 If you're looking for a car but buying isn't the best move right now, a Woodhouse lease is a great option. Here are answers to three common questions our customers often have about leasing.
How Does Leasing Work?
If you think of leasing as a kind of long-term rental, you'll get the idea. You don't own the car, but you get to drive it for the designated lease period.
There are some restrictions to know about, however. When you sign the agreement, your vehicle will come with a yearly mileage limit. If you exceed this, you will be subject to a fee.
You also can't customize or alter the vehicle in any way.
What are the Advantages of Leasing?
Perhaps the biggest advantage of leasing is that you aren't tied to one vehicle for very long. You are only obligated to pay for it for the duration of the lease, which may only be a couple of years. That means you can upgrade to always have the newest features on the market.
Leasing is also typically less expensive than buying, as you're only paying for the value of the car over the course of the lease period.
What Happens When a Woodhouse Lease Comes to an End?
Another nice thing about leasing is that it gives you a lot of choices. When the lease ends, you can just turn the car in.
Or, if you love it, you'll have the option to complete your purchase. You can also sign a new lease agreement and just keep it.
And if you want to upgrade to a newer car or a different model, you will be able to do that as well.
If you have any other questions about leasing that you need answered, get in touch with Woodhouse Ford of Blair.